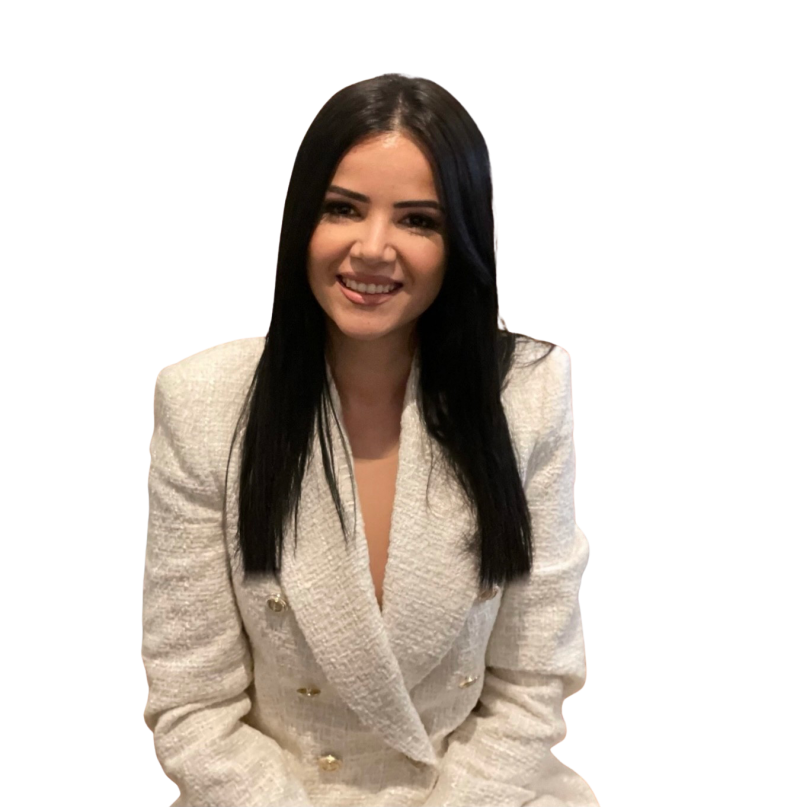 Anela Ujevic, Marketing Manager
Interested? Questions?
If you would like to rent the NMY SPACES or visit us, please contact me. Schedule your non-binding viewing appointment right away or book a call with me.
Your message is being sent...
All done!
We'll get back to you as soon as possible.
Anela Ujevic, Marketing Manager