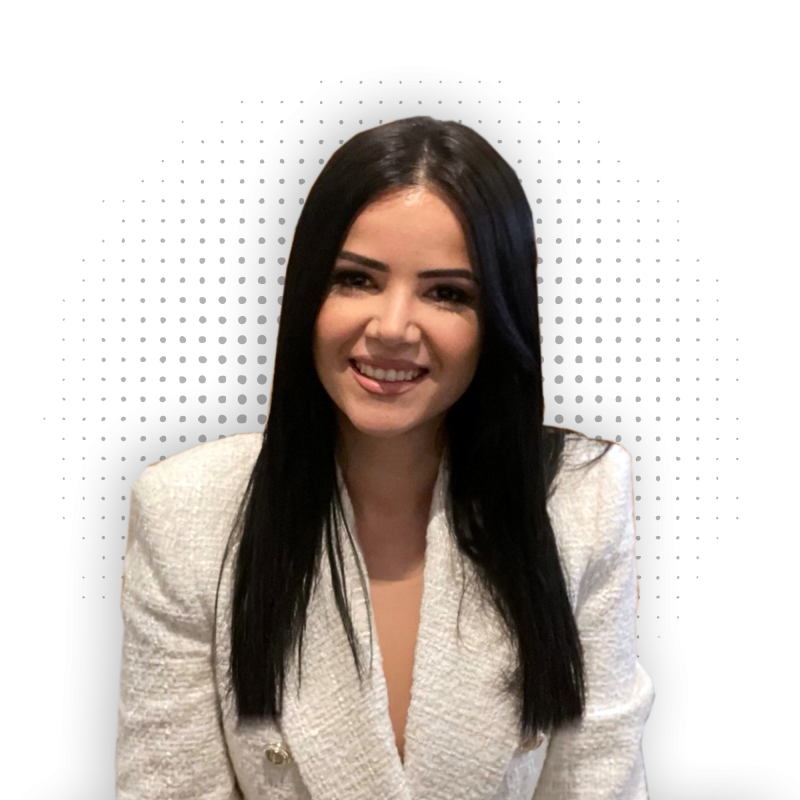 Celebrate with us!
Reserve your place now for a unique Christmas party in SPACES. Feel free to contact me for more information and an individual offer.
I am looking forward to hearing from you!
Your message is being sent...
All done!
We'll get back to you as soon as possible.